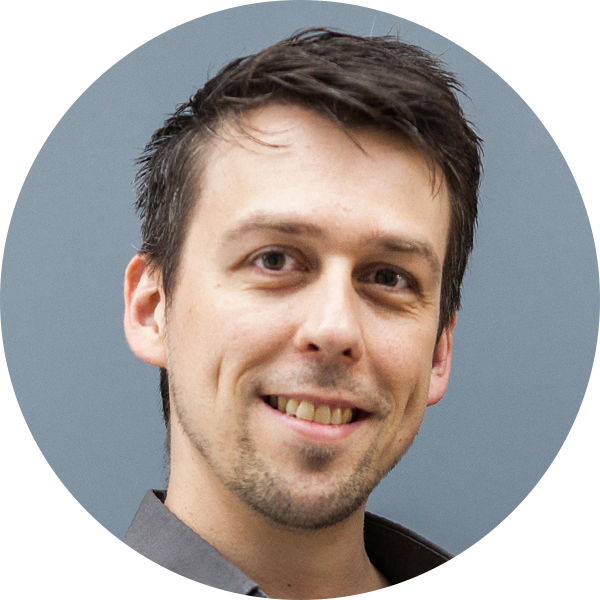 I'm a visual storyteller with over 15 years of experience in illustration and games. My core competency lies in storyboards for the game and film industry. I'm quick in generating ideas in the form of sketches and color concept art. I'm a self sufficient worker whom you can trust to turn your script and ideas into visuals but I'm happy to join your team on site if it helps the project.  Now and again I enjoy giving workshops about composition, dynamic figure drawing and other art related subjects.
I know how to hold a pencil.
Storyboards
Concept art
Keyframe illustrations
Story development
Comic books
Workshops
Guerrilla Games, Ubisoft, Axis Animation, Crytek, IO-Interactive, Plastic Wax, ITV, UFA Fiction, Dreamtool,  IDW Publishing, Wizards of the Coast, Paizo Publishing, Fantasy Flight Games, Black Library/Games Workshop, Catalyst Game Labs, Heyne/Randomhouse, Nintendo of Europe, Weissblech Comics, SAE Institute and many more.
"Klaus brings an insane amount of energy to the team along with a great attitude and wonderful skills as a draftsman."
-PATRICK M.HANENBERGER
[The Neuland / Production Designer at Warner Bros. Animation]
"Klaus is an accomplished professional in the field of visual storytelling which he proved consistently using comics and storyboards during his assignments on our XboxOne release Title Ryse: Son of Rome. After transferring to the marketing department Klaus ran some extremely popular and highly rated workshops at Crytek, covering composition and dynamic figure drawing. I highly recommend attending his seminars!"
-MICHAEL ENDRES
[Learning and Development Manager at Crytek, Germany]
"Whether he is expounding on theories of the comic or demonstrating drawing techniques Mr Scherwinski's enthusiasm and energy as a teacher are infectious."
-DR. VIVIAN GRAMLEY & DR. PATRICIA SKORGE
[English Department, Bielefeld University]
"Klaus Scherwinski is a world class storyteller and storyboard artist. I'm looking forward to using his creative skills again in the future."
-PETER GORNSTEIN
[Cinematic Director RYSE:Son of Rome, HITMAN]
"We especially value Mr. Scherwinski's noticeable motivation and his excellent didactic skills."
-STEFAN KOHL
[SAE Institute]